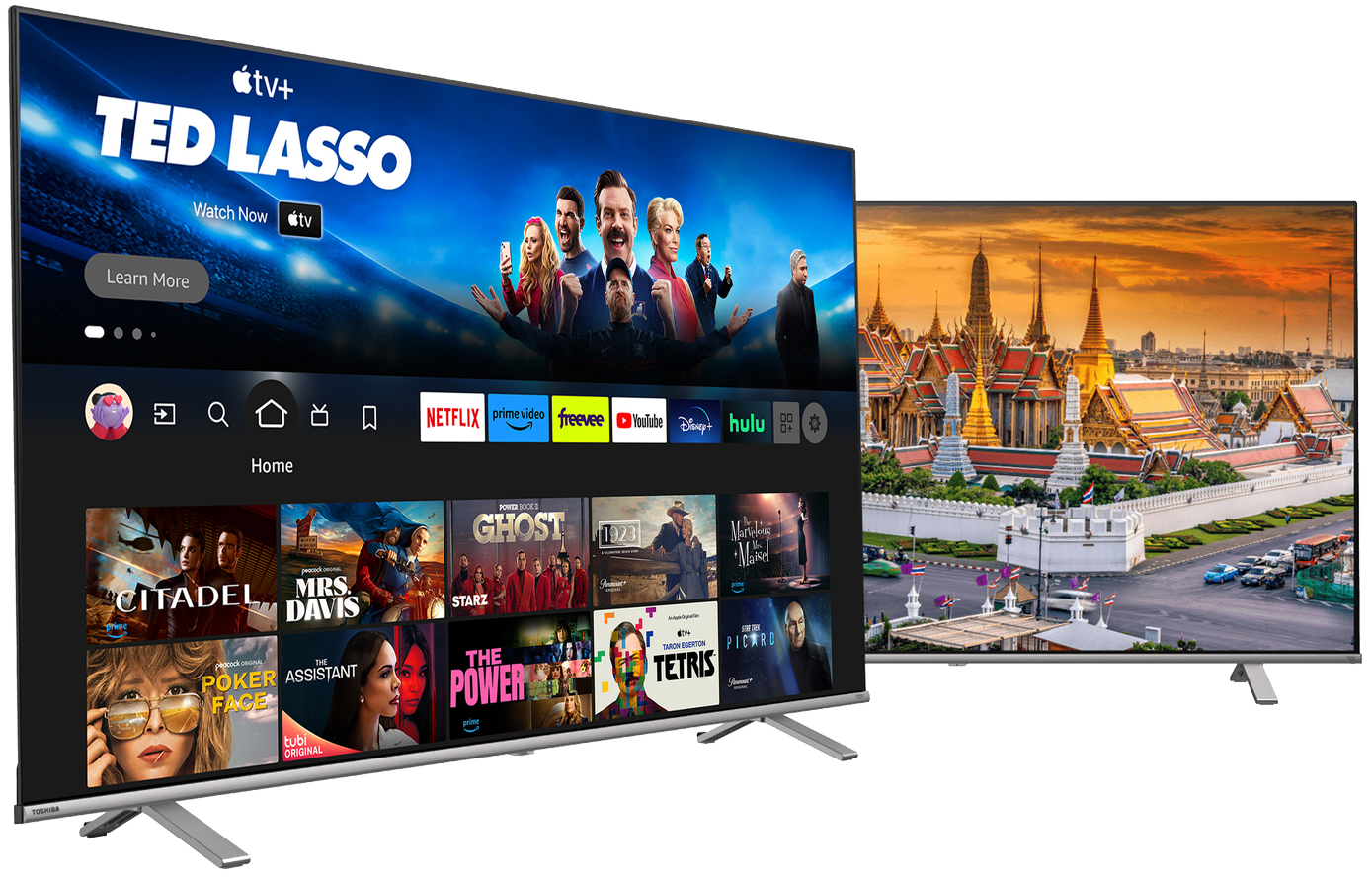 Ultimate Beauty in 4K
Toshiba TV offers consistent innovation of advanced technologies with TVs ranging in sizes to fit your room and entertainment needs. True-to-life images jump off the screen with amazing Ultra HD 4K resolution, ultimately showing the beauty in details, and original natural color.
Fully Immersive Experience
Toshiba TVs deliver incredible images with breath-taking picture quality,
making it easy to enjoy your favorite shows, movies and streaming content.